THE POWER OF OUR METROPOLITAN FAMILY
Metropolitan Family Services Annual Report 2023
Family is MFS' middle name and is the core of who we are, but if our agency had a nickname, it would have to be "community".

mPOWERED TO HEAL
"They help you a lot with self-sufficiency. They are like your coaches and cheerleaders to help you keep going."
mPOWERED TO THRIVE
"I'll always remember the support that was given to me when I needed it the most."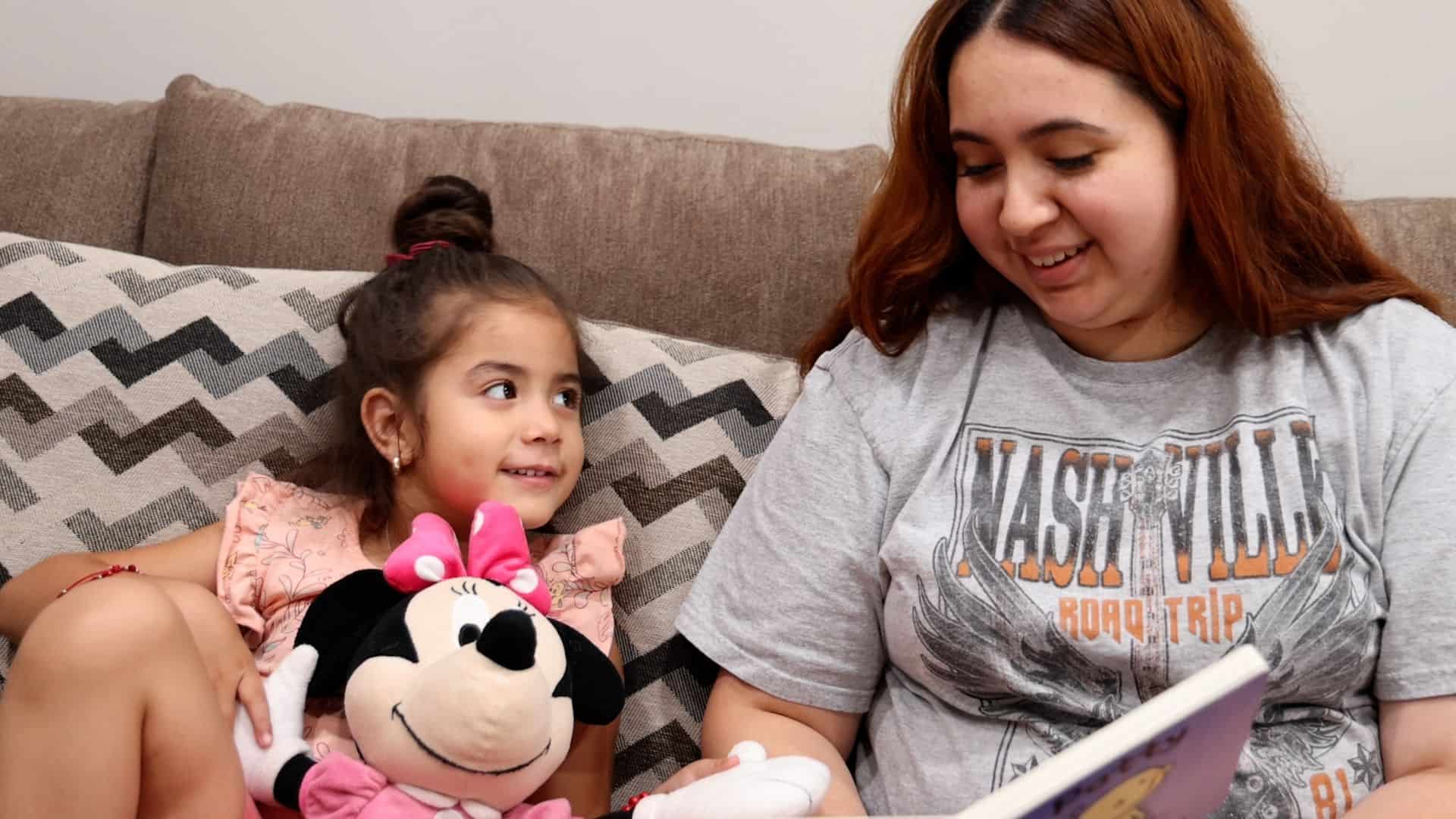 OUR mPACT
122,970 lives Mpowered
OUR SUPPORTERS
Thank you to our Metropolitan Family
Our family of supporters forms the heart of community empowerment at Metropolitan Family Services. Your engagement in and on behalf of the communities we serve transforms challenges into opportunities.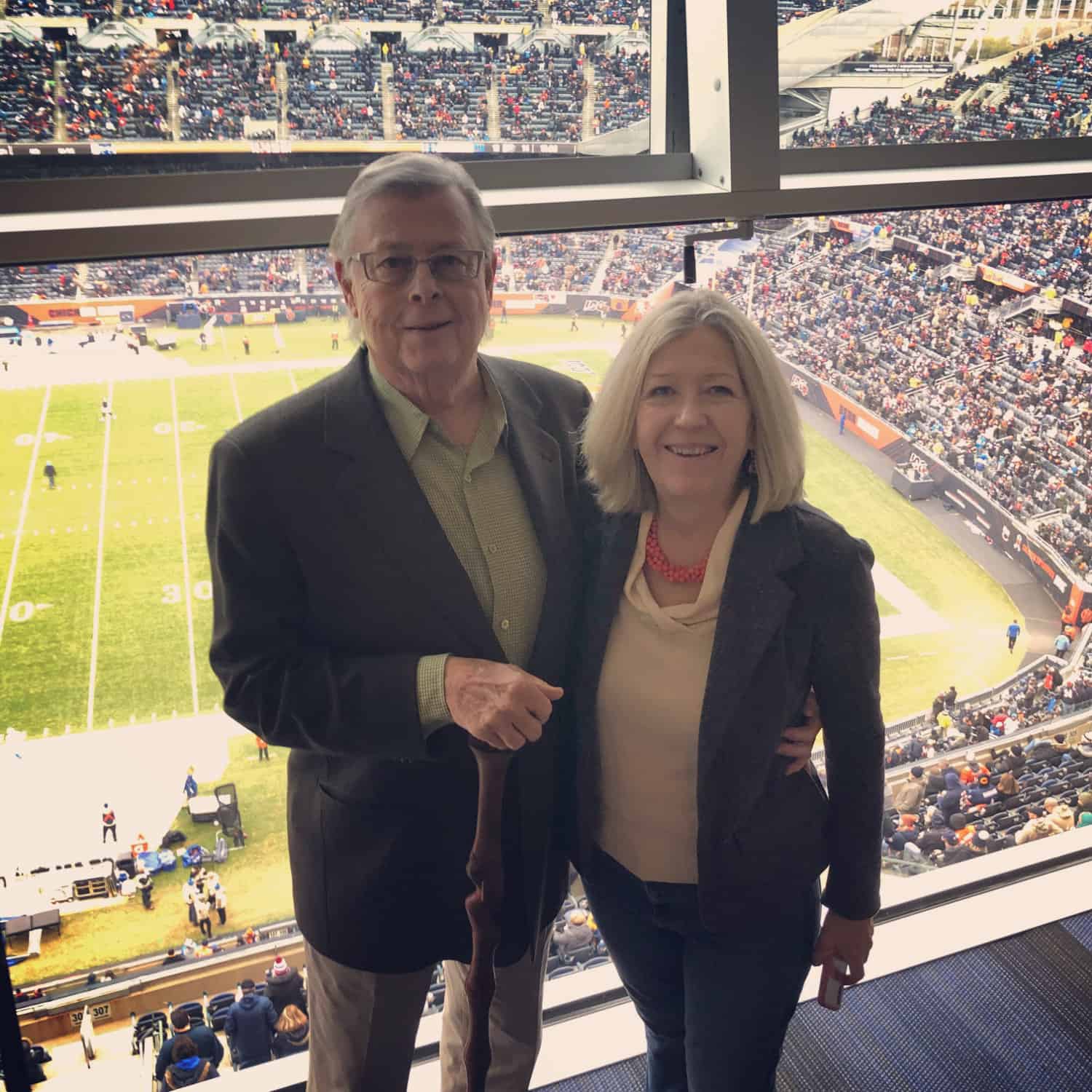 "The agency continues to grow in so many amazing ways to proactively help many of Chicago's most vulnerable families. One thing I really love about it is that as the city and families need change, MFS acts as a change agent to help add so many positive resources."
Ginger (Virginia) Johnson Pillman and Stan Pillman, FAMILY TRUST MEMBERS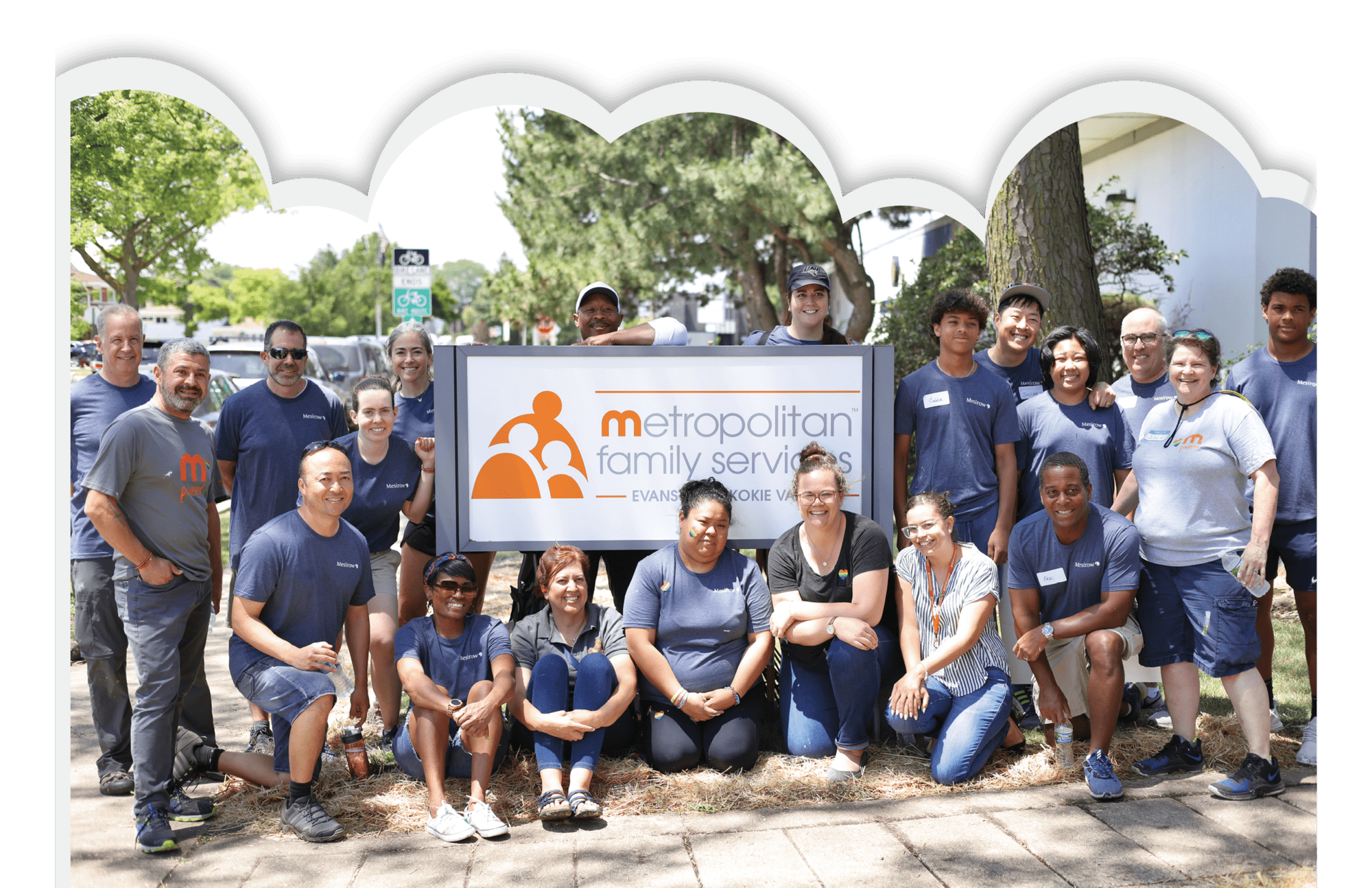 COMMUNITY CONNECTION IN THE METROPOLITAN FAMILY
How has your sense of place and togetherness changed this year?
We're discovering new and reworked spaces of community.
We're seeing moments of progress big and small take on new significance. As we're evolving and redefining what support and community look like together, we're proud to be a consistent presence for our families.
Families mPowered
TO LEARN, TO EARN, TO HEAL, TO THRIVE
A donation to Metropolitan Family Services is an investment in the future of the families and communities we serve!